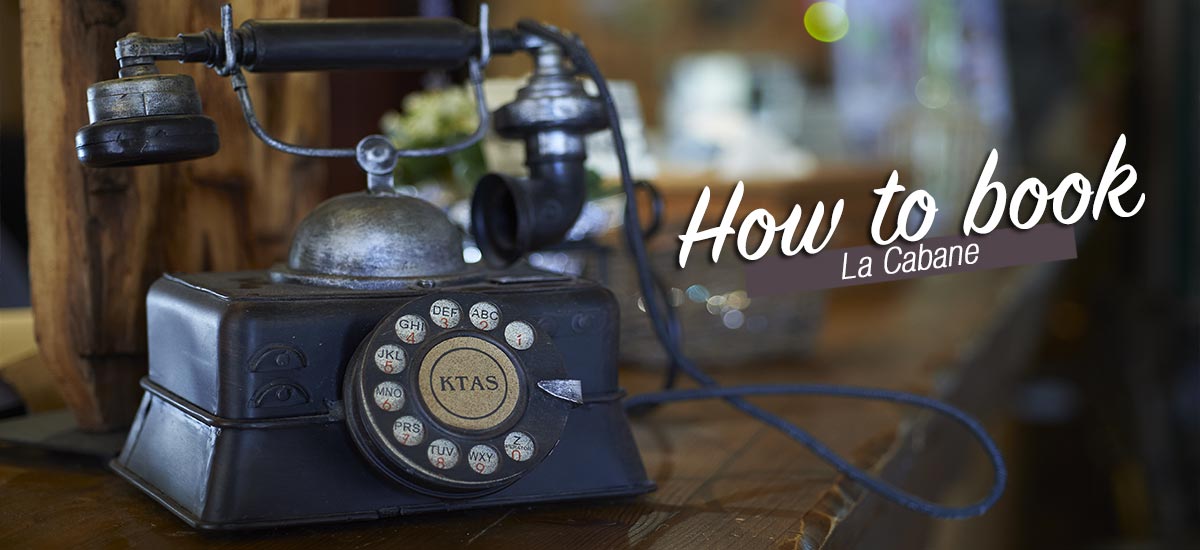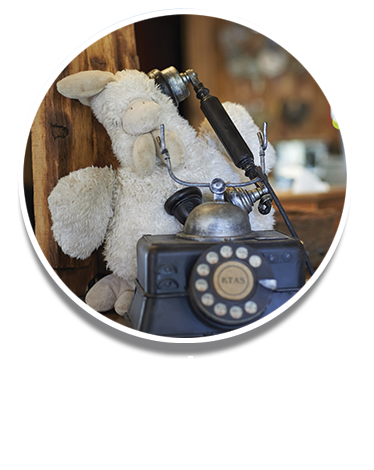 How to book to come to La Cabane
Away from the traffic, the restaurant La Cabane is a haven of peace where it is good to linger …
Whether you arrive by the edges of the Yvette side car park or by the beautiful old paved courtyard side street, the getaway in Bali begins. Here, a tuk tuk straight from the Indonesian streets invites you to join our bar canoe. There, life-size bears cut in tree trunks stand guard. Put your feet in the white sand, basking in our driftwood chairs sipping one of our mojitos …
The cabin welcomes you
Monday
from 19h.
From Tuesday to Saturday
from 12h to 17h45 then from 19h.
On Sunday
opening from 15h
for a late riser lunch or an early bird snack until 5:45 pm and dinner at 7 pm.
It is advisable to book at 01.69.31.38.44.
«A holiday look every day of the year at La Cabane»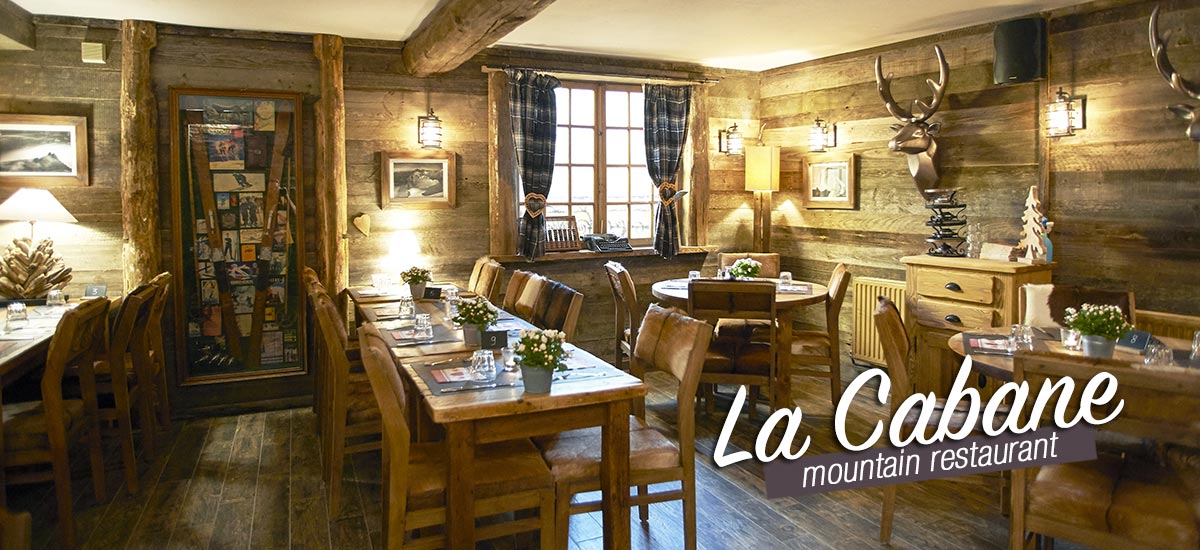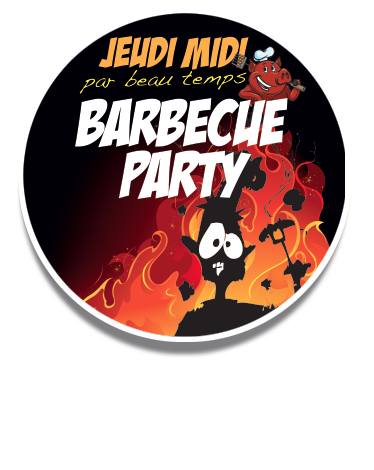 Barbecue Party
of La Cabane

Tasty dishes prepared in front of you on a giant barbecue by the chef of La Cabane.
The "Barbecue Party" on Thursday afternoon in good weather. Invite your colleagues or friends to enjoy a giant barbecue on the terrace of La Cabane.