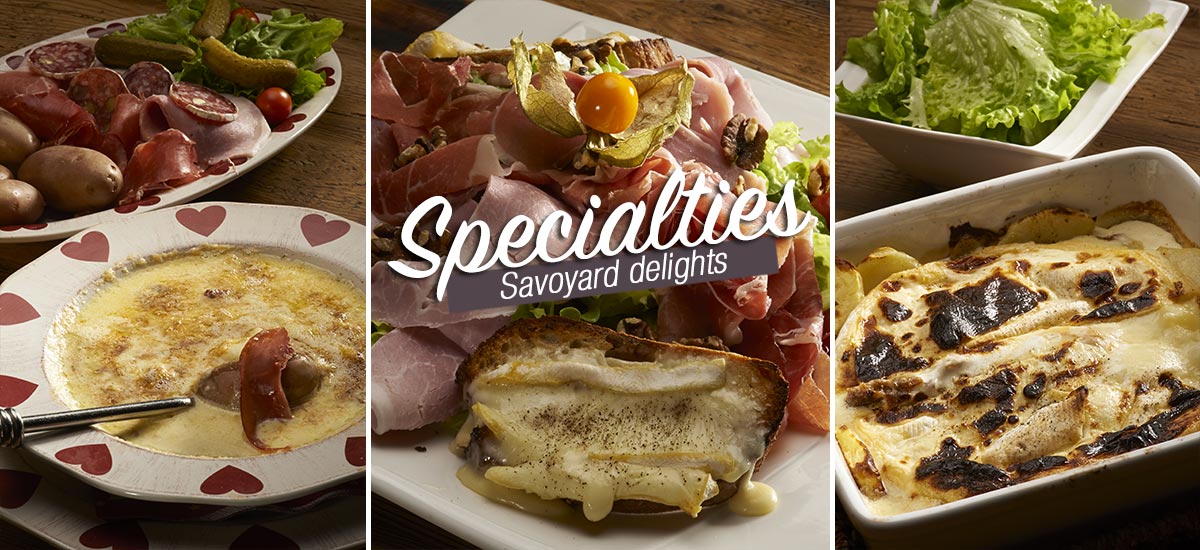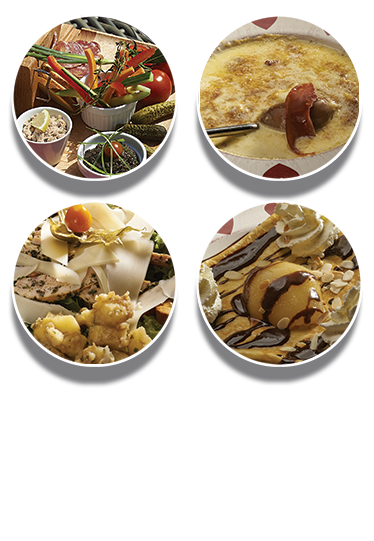 The culinary specialties of La Cabane

As in the resort after a day on the slopes, the chef has simmered real Savoyard dishes such as tartiflette, rebloch 'of the shepherd, Savoyard crusts or the fondue of La Cabane, a craft recipe from the depths of Savoy, tomme and cider.
You can also taste all kinds of pancakes and crepes … mountain, it goes without saying. Just their name is already quite a journey: Refuge, Shepherd or Snow Stars.
And the desserts … impossible to resist the Super Belle-Côte with its homemade salted butter caramel.
As for the ice cream made in Haute-Savoie from fresh products, you have to dare cotton candy: regressive at will, caramel-salted butter: "to fall" make vibrate your taste buds by tasting one of our 40 perfumes of ice cream, such as mascarpone or Sichuan pepper.
The original dishes and the varied menu will give you the choice.
Your taste buds tickle you so come discover our menu … without moderation!
«A holiday look every day of the year at La Cabane»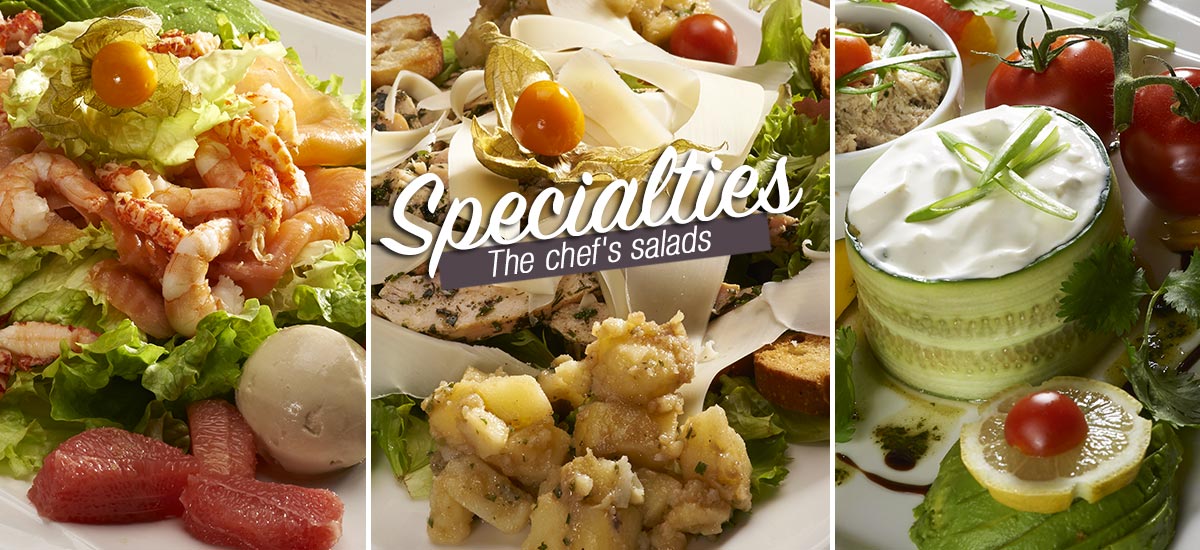 Book your table
The Mountain Restaurant La Cabane & Tea Room
La Cabane welcomes you
Monday
from 19h.
From Tuesday to Saturday
from 12h to 17h45 then from 19h.
On Sunday
opening from 15h for the lunch of the "late risers"
or the snack of the "early risers" until 17:45 then to have dinner at 19h.
It is advisable to book at 01.69.31.38.44.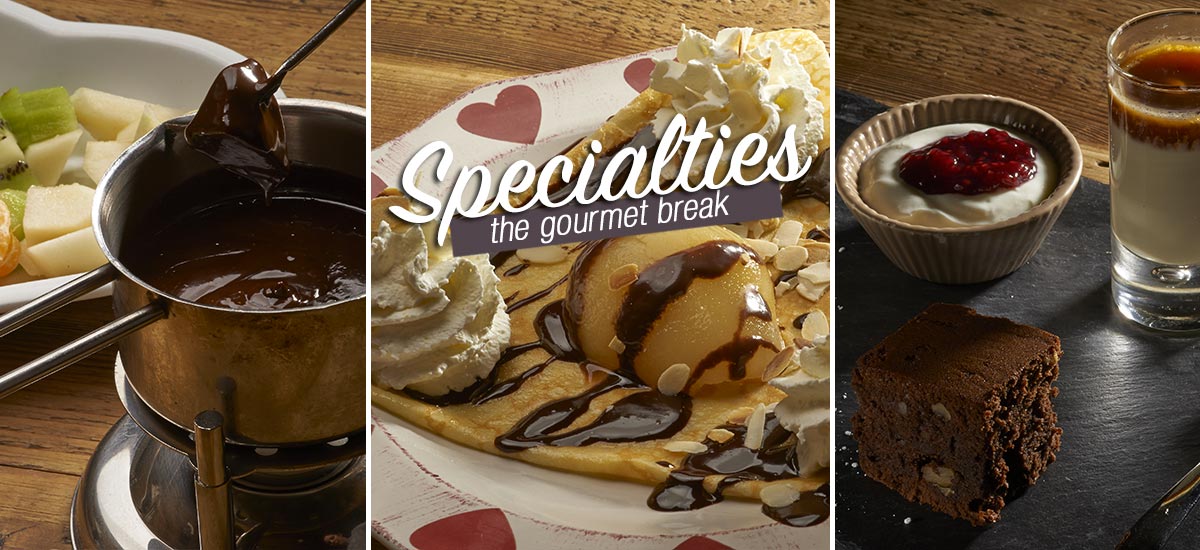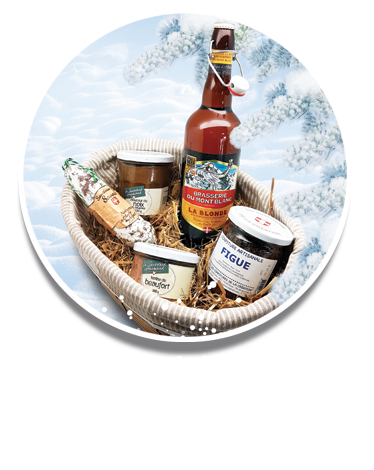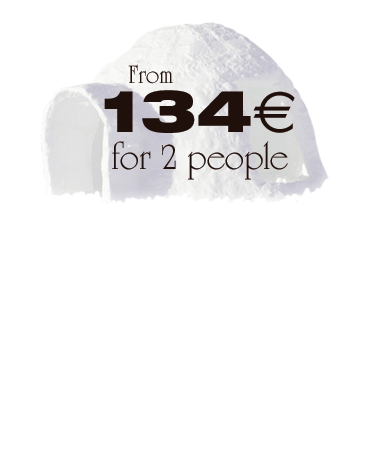 Gift ideas from La Cabane

All year round La Cabane offers you gift ideas to offer without moderation!
The gourmet baskets of La Cabane.
Baskets to compose according to your desires, more information at the reception of the restaurant.
The invitations to La Cabane.
In our restaurant for 2 the time of a meal, more information at the reception of the restaurant.
The IGLOO formula,
the invitation to change of scenery, 1 night + breakfast + dinner for 2.
The pleasure of offering or offering a dinner at La Cabane and a night in the sea and mountain theme rooms of our hotel Le Moulin de Lily.
This invitation offers *:
– A dinner at the mountain restaurant La Cabane, to discover the alpine flavors.
– One night in one of the cozy rooms of the hotel
– Continental buffet breakfast
* Valid Friday, Saturday, Sunday and holidays subject to availability
The "Barbecue Party"
on Thursday afternoon in good weather.
Invite your colleagues or friends to enjoy a giant barbecue on the terrace of La Cabane.